Our staff of highly trained physical therapists specializes in the rehabilitation of gynecologic and obstetric dysfunctions, male and female pelvic floor dysfunction, pediatric pelvic floor dysfunction, as well as orthopedic, sports, and work-related injuries.
As clinicians, we are dedicated to life-long learning through continuing education coursework, attainment of advanced certifications, and examination of current research. Our mission is to always provide you with individualized, evidence-based care to help you recover as quickly as possible.
Women's Health and Pelvic Floor PT
At Healthy Expectations we understand that these conditions can limit your ability to participate in work, family, recreational, and social activities and can have a major impact on quality of life. We provide specialized, one-on-one care for the treatment of these conditions to help eliminate symptoms, regain function, and restore your quality of life.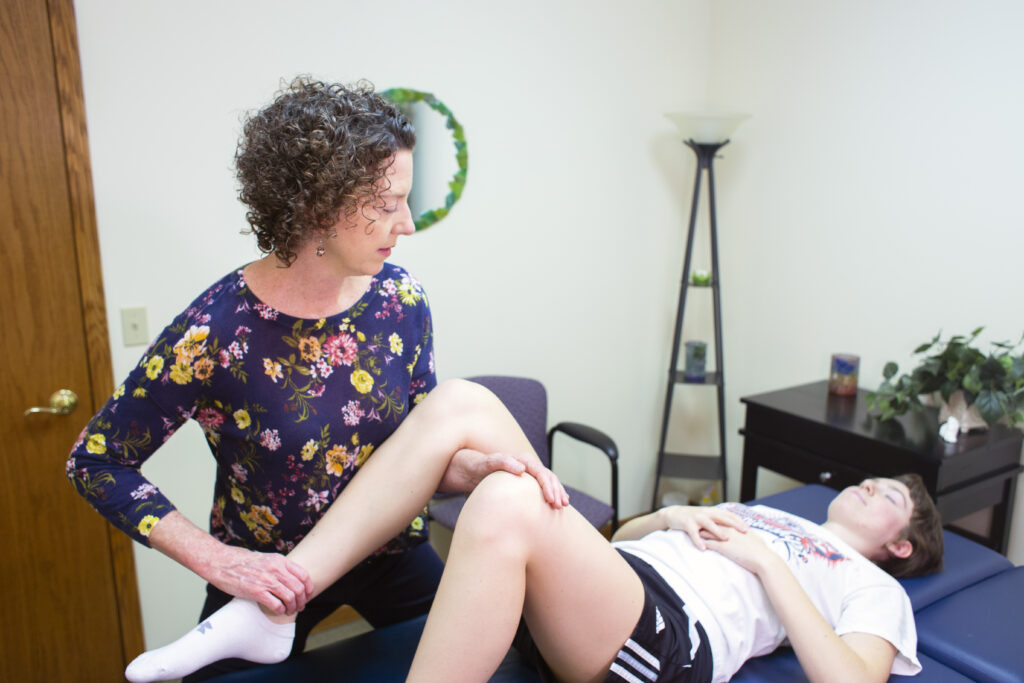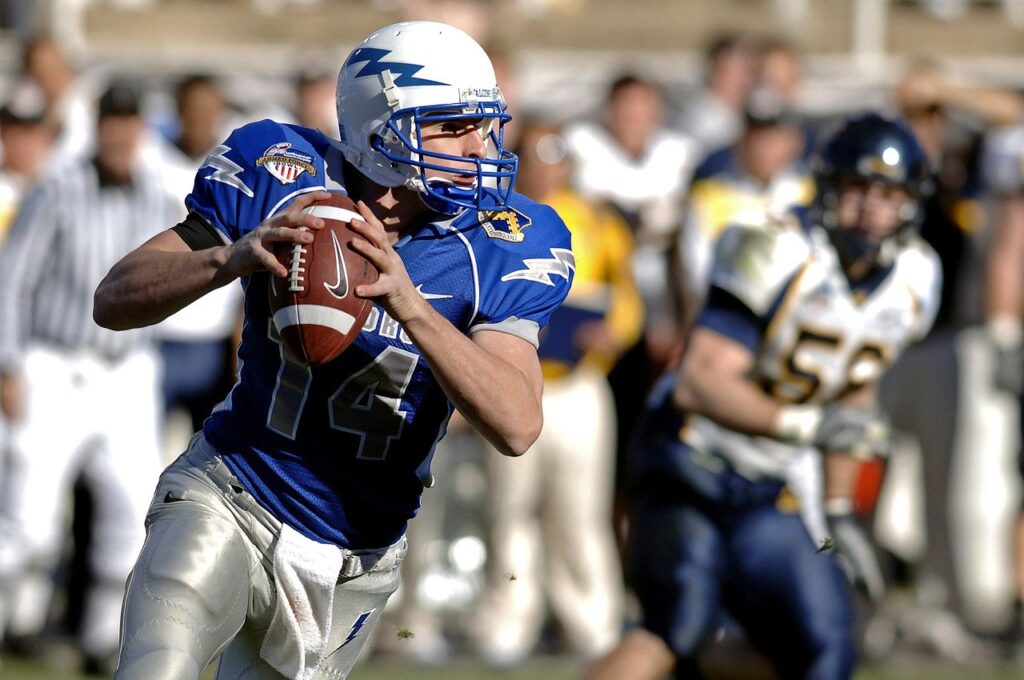 Our staff of physical therapists is highly trained and ready to assist you one-on-one with rehabilitation of your orthopedic condition or injury. Our full attention is placed on helping you meet your goals through individualized treatment plans provided in a comfortable setting.