Exceptional Care, Extraordinary Results
Exceptional Care,
Extraordinary Results
Healthy Expectations is an independently owned, full service outpatient physical therapy clinic specializing in orthopedics, women's health, male and female pelvic floor dysfunction, and pediatric pelvic floor dysfunction. We are committed to providing our patients with the highest quality care throughout their life span to relieve pain, restore function, and ensure return to optimal quality of life.
It is the mission of Healthy Expectations Physical Therapy to provide exceptional care to our patients…to not just meet, but to exceed your expectations. Your physical therapist will complete a thorough evaluation and design an individualized treatment plan specifically for you. You will receive one-on-one care with a licensed physical therapist in 45-60 minute treatment sessions.
We collaborate with your physician and other health care professionals to provide seamless care and facilitate the quickest recovery possible.
Why Healthy Expectations?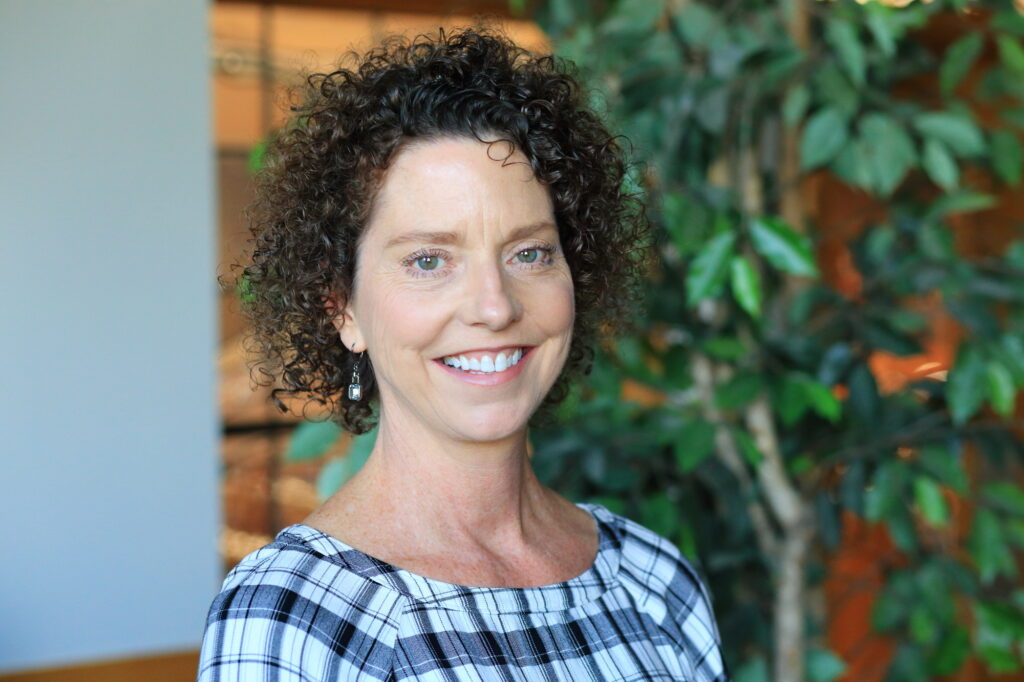 Listen here to Teri Maciejewski, Board Certified Women's Health Clinical Specialist, as she talks with Lynne Ford of WBCL.org about physical therapy for pelvic floor muscle dysfunctions. 
Physical therapy is recommended as a first line of treatment for urinary incontinence, fecal incontinence, pelvic organ prolapse, and pelvic pain. They discuss the many ways skilled physical therapy can improve a woman's health and avoid surgery.
We'd Love to Hear From You!