First Appointment and Forms
On the day of your scheduled appointment, please arrive 15-20 minutes early to fill out our new patient paperwork.
To save time, you may use the links below to download the forms. Please bring the completed forms to your first visit, along with your insurance card, a photo ID, and the referral from your medical provider if you have one.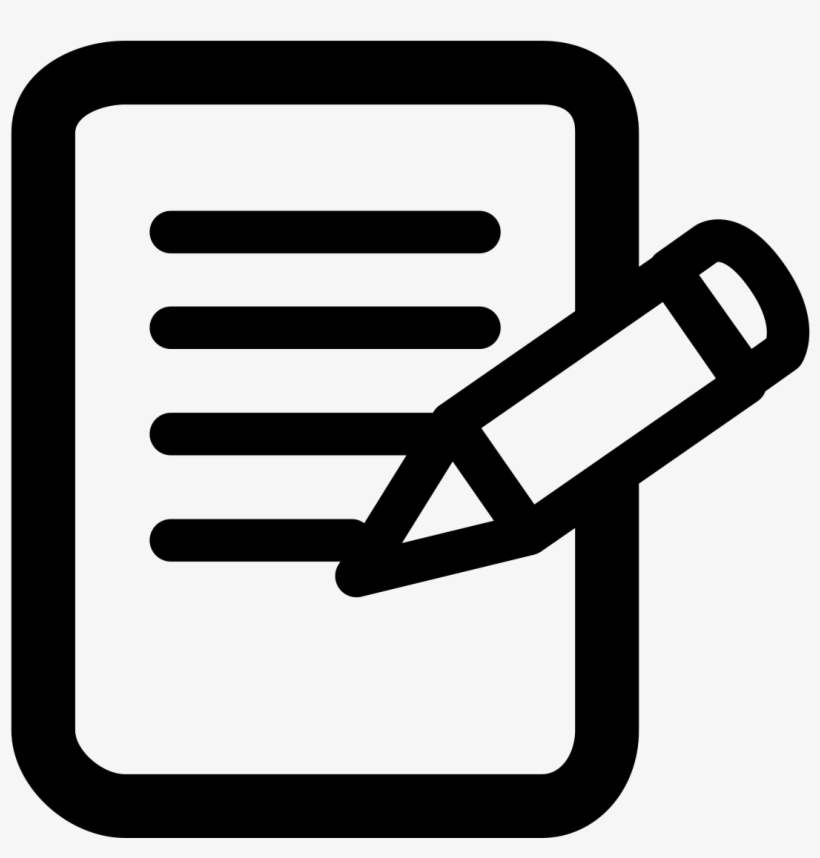 (Includes all required Male Pelvic Floor Dysfunction forms in one file)
Physical therapy services are covered by most insurance companies. Healthy Expectations participates with Medicare and most health insurance plans. When you call our office to schedule an appointment we will call your insurance company for you. We will verify benefits and determine what, if any, out of pocket expense you will be responsible for.