To provide exceptional care to our patients… to not just meet, but to exceed your expectations.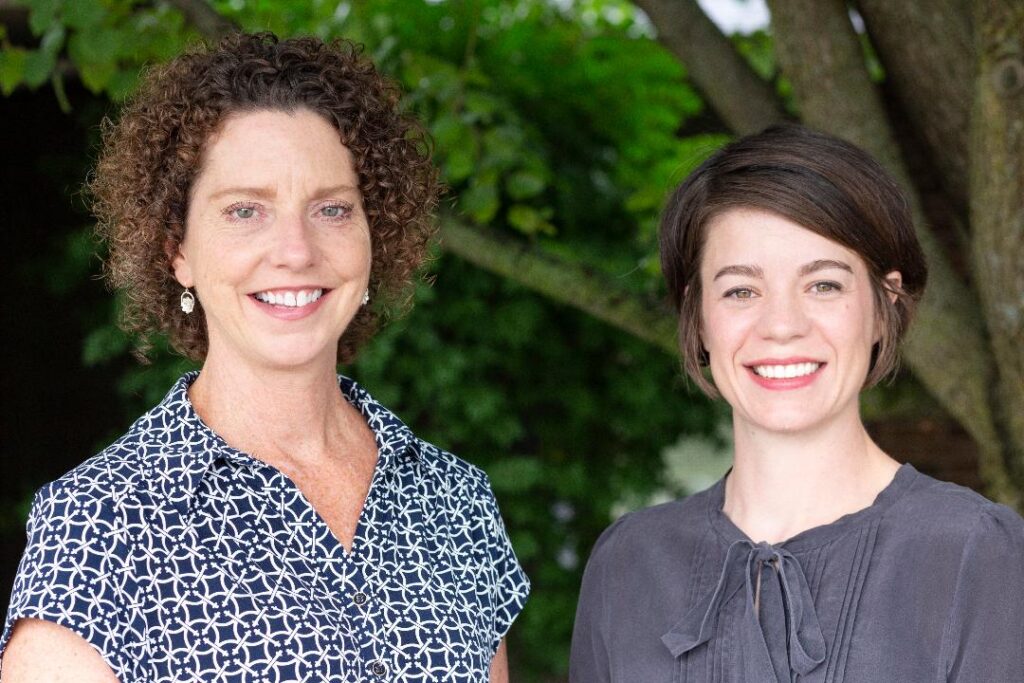 Healthy Expectations was founded by Teri Maciejewski in 2007. We began as a physical therapy clinic dedicated to women's health.
Our passion and commitment to our patients helped us achieve great success in the specialty area of women's health. Patients were so pleased with their care that many inquired about treatment for other musculoskeletal issues.
Our therapists, each with strong backgrounds in orthopedics, happily accommodated these patients' requests. One-on-one care delivered by highly trained therapists naturally brings great outcomes, and as a result, our reputation for excellence in orthopedics has steadily grown.
Our expertise in treating pelvic floor dysfunction has allowed us to expand our services beyond women's health into treating male pelvic floor dysfunction, pediatric pelvic floor dysfunction, and various colo-rectal dysfunctions as well.
No matter what your issue, at Healthy Expectations you'll find caring, highly skilled specialists dedicated to helping you on your road to recovery.
"What a huge difference physical therapy made for me! I will absolutely recommend Healthy Expectations to everyone that I know."
"I am so glad to be pain free. These are tools I can use for the rest of my life. That is awesome. I learned so much. Thank you!"
-HG
"I would highly recommend Healthy Expectations to anyone!"